Services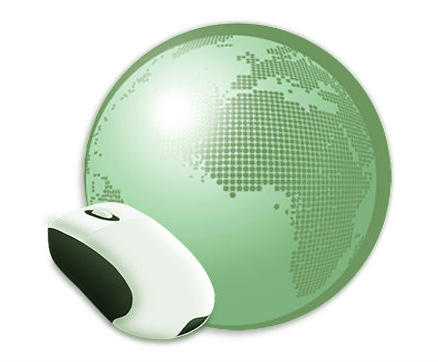 VSCHOOLZ offers an expert team of professionals to help deliver a comprehensive solution to clients leading the way in a competitive environment. Our team of experts employs a thorough methodology to deliver comprehensive solutions tailored specifically to the needs of your staff and workflow. We listen and respond with results.
Some clients may wish for a more detailed consulting services including a requirements analysis, a feasibility study of the requirements, formulating possible solutions, and creating timeline estimation to completion of project solution. A 'Statement of Work' will be arrived at, and will need to be approved by both VSCHOOLZ and the client before work can proceed.
A 'Statement of Work' lists the requirements to be satisfied, describing the solution, detailing inputs, outputs, forms, reports, etc., describing tasks to be completed by VSCHOOLZ and the client, and quoting the expected time to complete the work.
We get your school up and running and keep it that way.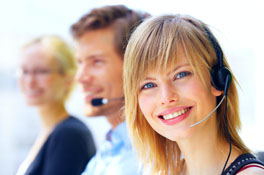 It takes more than great technology and curriculum to build a winning school. That's why VSCHOOLZ has put so much effort into its implementation and training methodology. Teachers, administrators, and support staff will get everything they need to effectively wield the powerful new tools in their learning arsenal.
At VSCHOOLZ we know a new system requires learning how to get the most from every tool. Our implementation team works with administrators, teachers and staff to ensure everyone understands how to use the tools and feels comfortable with the technology. When you have questions we encourage you to contact our professionally staffed help desk for answers.
We know that new teachers and administrators may be intimidated by such a dramatic change in technology and to help them we've created the Virtual Teacher Academy and Virtual Leadership Academy. These academies provide traditional educators with the skills needed to work in a digitally enhanced learning ecosystem.